Each Suvie meal component is packed in individualized small packaging and kitted together to take up as little space as possible, while providing the ultimate convenience.

Because the Suvie meal items come pre-cut and ready to cook, we believe our food actually takes up less space than a typical meal kit where the food items arrive unprepared.

We are constantly committed to reducing the amount of packaging we use with the Suvie system.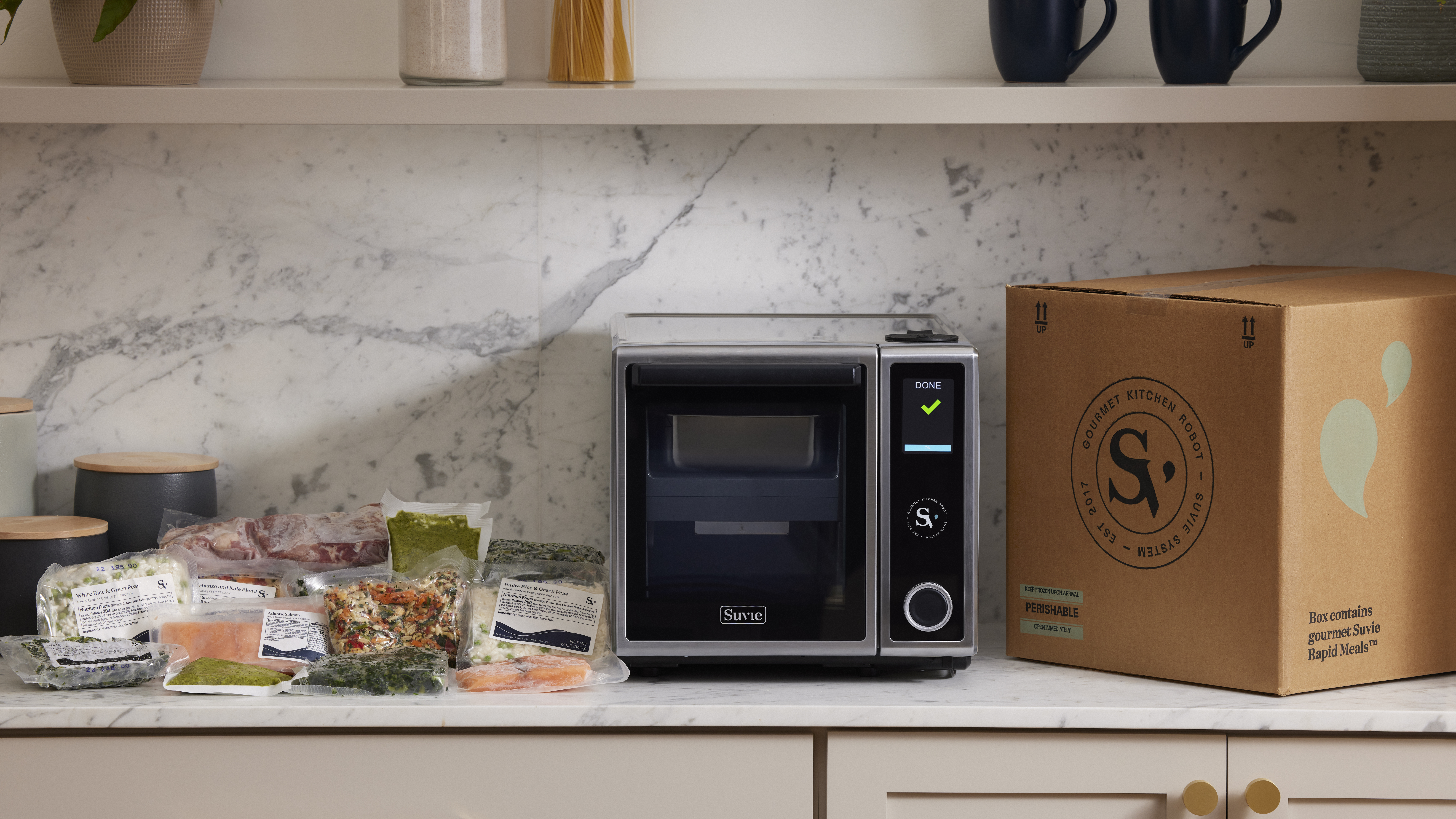 Meals are shipped frozen using dry ice and with packaging designed to keep your meals safe upon arrival. Our outer packaging and insulation liners are all recyclable.
If you have any further questions, please contact Suvie Member Services directly at help@suvie.com.